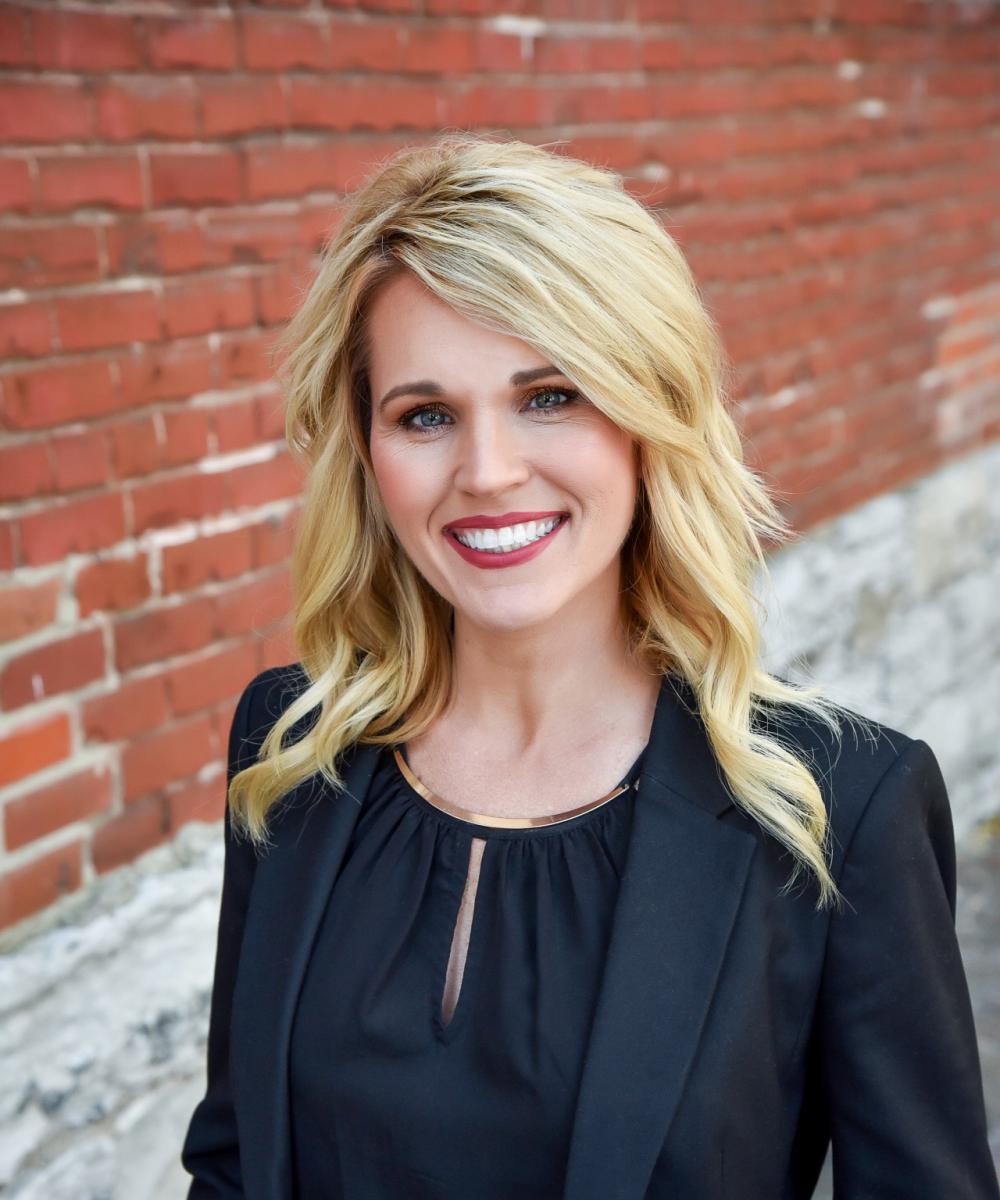 Janie Kasse
Office Manager / Support Staff
812-246-6628
Janie is the first smiling face you see when visiting our office and the friendly voice you hear when you call.  She holds two roles in the firm; Office Manager and Assistant to Jonathan.  In addition to the general office responsibilities, she also handles many of the minute details with client accounts; everything from distributions to answering any questions you may have. 
Janie has been with Wright Wealth Management for 17 years.  A tenure like that has its advantages.  She will remember your name and will work hard to provide a positive experience anytime she connects with you.
Originally from Shelbyville, KY, Janie has lived in New Albany, IN for 25 years.  She lives with her husband, Bryan and two dogs, Riley and Finley.